Tips for your Attendants
Wedding Dress
If the person getting married that you're attending to is going to wear a dress with a train, be careful not to tread on the train. And remember it's your job to help set up the train for photographs, if that's the look the main parties are after.
Bouquets
If you and the other attendants are having bouquets, hold them down so they cover your belly button, not your boobs or chest. Cover the stems, to avoid your clothes being marked.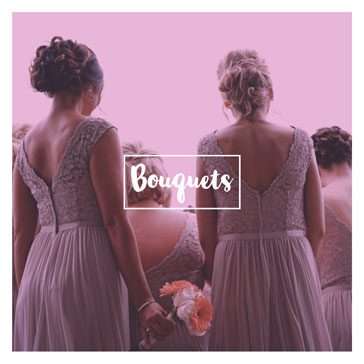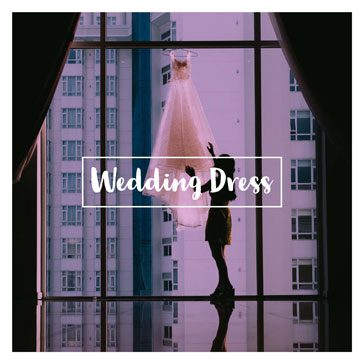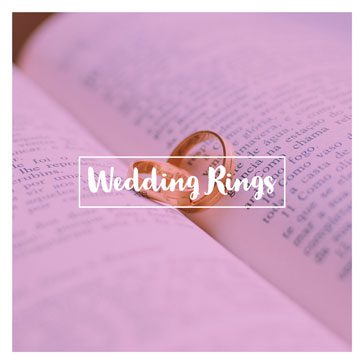 Walk Slow Create Memories
If the main party is doing an entrance, just as they begin it remind them to put their chest out and head up; and to walk slowly and naturally.
Keep track of Your Rings
The attendant with the rings (if you're exchanging rings) should know where the rings are, at all times.
Carry Tissues
Attendants should carry handkerchiefs or tissues with them, in case they're needed.
Smile and enjoy the day – and the entire experience! It will be over quicker than you realise.
A Smile is All You Need
Smile as soon as you see the other attendants – it will help them relax
Get Rid of the Bottle
If you've been having a glass of champagne or a bottle of beer, put the glass or bottle away, well before the start of the ceremony
No Hands in Pocket
Keep your hands out of your pockets, if you're wearing trousers or shorts. In fact there should be nothing in your pockets apart from a handkerchief or tissues
Shades Off
Remember to take your sunglasses off
Take Deep Breaths
If you feel faint, move your knees, wriggle your toes, shake out your hands, and take a few deep breaths; if this doesn't work, go down on one knee – this is a signal to me as your celebrant that you need assistance
Enjoy the Moment
Smile and enjoy the day – and the entire experience! It will be over quicker than you realise.
This error message is only visible to WordPress admins
Error: No feed found.
Please go to the Instagram Feed settings page to create a feed.