Congratulations! You've decided to get married! And even though your wedding may seem like it's a long way away, it's never too early to begin having those discussions about the big stuff associated with your wedding.
This month-by-month planner is designed to further help take the stress out of planning your wedding. Have the discussions. One by one, give each point a big fat rainbow tick as you complete them!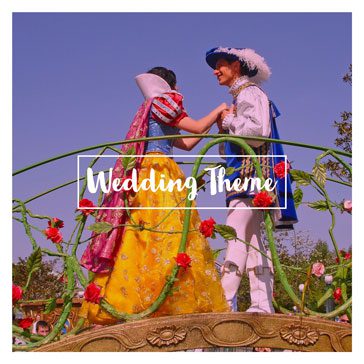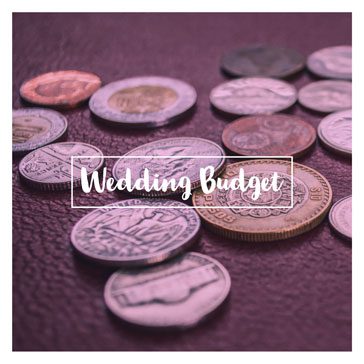 Top of the List:
budget
style
size
guest list
when to have your wedding.
Planning a wedding doesn't have to be a stressful experience. And planning a rainbow wedding means you don't have to buy into – or be pressured into – those rituals and traditions that many straight couples feel they need to include on their special day. That by itself means that the stress levels in planning your wedding are already lower.
But often we ignore simply forget to have discussions about some major matters that can cause issues later on, if we don't discuss them at an early stage. Here are some important things to consider, as you embark on planning your LGBTI wedding:
Help from Advisor
It just makes good sense to get some advice and help from a financial adviser, as you enter this next phase of your lives. Clinton Smith, from Abound Financial and Lifestyle Planning is Director of Abound Financial & Lifestyle Planning, Abound Paraplanning, Senior Financial Adviser and has extensive experience in financial planning and specialises in providing advice to LGBTI couples.
Migration Agent
If you're in need of a migration agent, then contact Nick Hansen, a young agent who has dealt with a variety of complex migration issues with LGBTI couples – he can be found at Hansen Migration.
Family Law specialist
Some of the issues that apply to LGBTI couples are those in the family law area. Jane Libbis and her colleagues at Umbrella Family Law specialise in helping couples begin their married life on the right foot, legally.
Congratulations! You've decided to get married!
Now to this month's list of things to consider and do:
Insurance
If you exchanged rings or some other expensive items (e.g. watches, bracelets, brooches, or other pieces of jewellery), make sure they're covered in your house and contents insurance.
Style and Size
Work out the style and size of wedding you want – do you want it large and complex? Simple and informal? Gay-themed or straight? Traditional or contemporary? Rustic or urban? Garden or inside? Flamboyantly camp or not so much?
Wedding Budget
Estimate how much you want to spend on your wedding. Set a budget and be clear where that money is going to come from. Decide how much you want to spend on each element of your wedding. Ensure the total spend aligns with your budget. Otherwise, you need to adjust either your wedding plans or your budget. The wedding budget will mainly be determined by the style of wedding you're after. Or you may say, "we have a budget of $x to spend on our wedding", so begin there and work out how many elements you want, what you want your wedding to look like and what you want to spend your money on. Check out my blog on How to plan an LGBTI wedding for less than $1000
Decide your Date
Agree on when you want your wedding to take place – i.e. the year, the month and the day. That may be influenced by how much planning you will need to do – and how simple or complex you want your wedding to be. You may want your wedding to coincide with a significant date: for example, your anniversary; an important date in the LGBTI calendar that helps you make a statement; and so on.
Plan your Date
Be aware of other major events on the same day or around the same time, as they may influence traffic and the number of guests who can make it to your wedding. If there are guests coming from overseas or interstate, try making your wedding date a time when they might be able to extend their stay and plan a holiday around it. And, remember that if you have your wedding on a weekday, you may be able to negotiate a cheaper fee from some of your suppliers.
Guest List
Draw up a preliminary guest list and inform any guests from overseas or interstate of your proposed wedding date, so that they can begin checking out fights and making plans. Think about inviting only those who are your friends, allies and supporters. Your special day isn't one where you want any homophobes present.
Wedding Planner
Decide whether you're going to be able to plan your wedding as a couple or if you need to work with a wedding planner. It'll depend on the level of complexity of your wedding, as well, of course, on your budget.
This error message is only visible to WordPress admins
Error: No feed found.
Please go to the Instagram Feed settings page to create a feed.