It still seems like a long time until your special day, but believe me when I say that some wedding planning tasks need to be done earlier rather than later. Also, some of the better suppliers get booked out close to twelve months in advance, so bear that in mind. This month, the focus is on getting you to think about where you'd like to have your wedding, if you haven't thought about it much until now. Remember all of your decisions tie back in with your earlier decisions about your budget and the style or type of wedding you'd like.
One of the large differences between straight and LGBTI weddings is that straight weddings have traditionally been driven by the availability of wedding venues. Over time, those venues have honed packages that work very well for straight couples. LGBTI couples should consider carefully whether their needs will be met by a traditional wedding venue or whether something quite different might be more appropriate.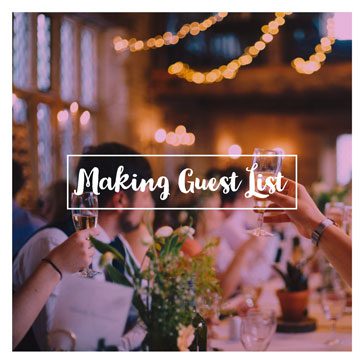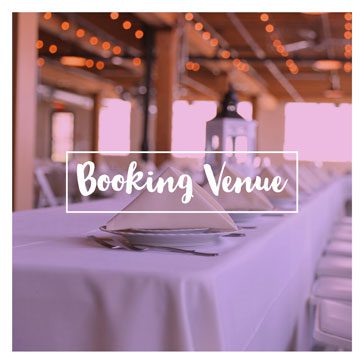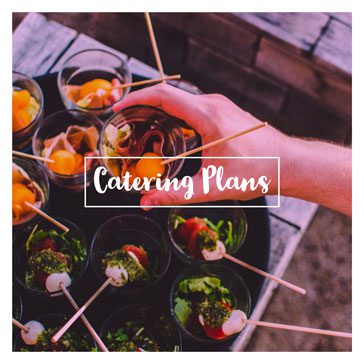 The Things at the Top of your List this Month are:
venues and associated matters
rehearsal time
caterers
guest list
save-the-dates and invitations.
Research possible venues
Do you want a one-stop-shop where you can have the party as well as the ceremony? Do you need accommodation on site? What are the added extras the various vendors charge for – e.g. dancing floor, table settings, lighting, sound, flowers, cake-cutting and serving – if you're interested in any of those things. Do you need a permit to confirm the use of the venue on your day (e.g. a beach, a park, a public garden)?
Check out their Catering Arrangements
Are they able to cater in the way you want? Sometimes, traditional venues can get pushy to the point of insisting you use their "preferred suppliers". That won't guarantee you will get the best suppliers around; nor will it guarantee you will click with them. Think about choosing a venue that doesn't require a massive floral display or pyrotechnics or other expensive decorations to make it look absolutely fabulous. If the venue is enticing and inviting, on its own, then you don't need to spend a heap of money on making it look great! Be careful and wary if the venue staff continue to use the same gendered language they've always used – it's possible that you'll be offered a templated "straight wedding" package by them – which is fine if that's what you want.
Booking your Venue
If you're having your wedding at a venue other than your home, book the venue and pay a deposit to confirm its availability for your wedding – pencil in a rehearsal time also, within the last week or two before your wedding day. The rehearsal can be at the venue but doesn't have to be – chat with me, your celebrant, about this. And think about what your Plan B will be if the weather turns nasty – i.e. very hot or chillingly cold, wet and rainy with or without hail, windy etc.
Remember all of your decisions tie back in with your earlier decisions about your budget and the style or type of wedding you'd like.
Catering Plans
If your venue doesn't do catering and you don't want to self-cater, start looking around for a LGBTI-friendly caterer. Here's one I've worked with, and love (in fact, they're catering at our wedding) Wedding Catering Melbourne
Guest List
If you're having guests, start putting together a list of those who you're going to invite and start collecting their email addresses or postal addresses. Who attends will partly be decided by your budget and the style of wedding you're planning. Presumably, the list will also include only people who have supported you and been by your side all along. Don't feel obliged to invite anyone who you'd not consider a friend or ally, including long-lost relatives.
Saving the Dates
Check options for save-the-dates and wedding invitations. Decide if you want to send out hard-copy save-the-dates and invitations or if you want to pursue a cheaper, greener option such as Paperless Post – you can begin designing your save-the-dates and invitations – and send out the save the dates. It can be a lot of fun! If you're having guests, start collecting their email addresses or postal addresses – depending on what you decide in the task immediately above.