Bigger doesn't necessarily mean better on your wedding day.
But in order to plan your wedding on a tight budget of $1000, it's important to know where not to spend as well as what to spend your limited funds on. With a creative approach and some romantic flair of planned events, we bet you can make your wedding a memorable one right here in Melbourne.
Here's how LGBTI+ couples can have their wedding for less than $1000!
Tip 1: Avoid holidays & weekends for your chosen wedding date.
There are a couple of reasons why it's better to avoid peak times such as weekends and holidays for your wedding. The crowds are smaller – there are fewer people around. That's a great reason in itself, and makes for a more private, more intimate occasion. Also, your wedding suppliers – celebrant and venue, in particular – will often have rates that are cheaper, if you have your wedding off-peak.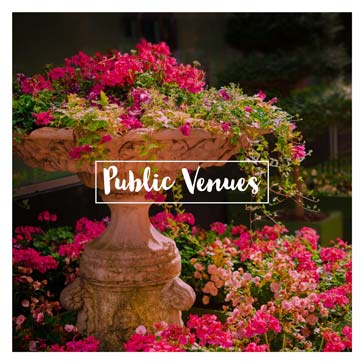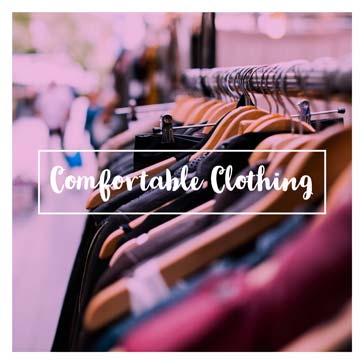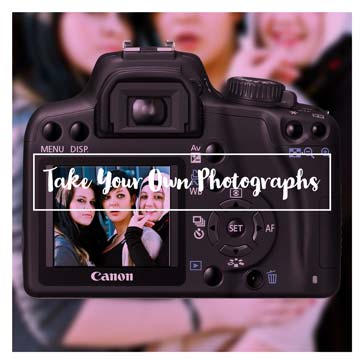 Tip 2: Have a legals-only wedding.
A legals-only wedding is a very short ceremony – and therefore is cheaper than a 'big gay wedding".  It typically consists of the legal aspects required for your marriage to be legal – and your celebrant may also allow you to include some brief personal vows to each other.
Tip 3: Limit the numbers of those you wish to invite.
You need no more than two witnesses to make your wedding legal. Depending on how you want to spend your budget, focus on the cost of the celebrant – and then spend the rest on celebrating with a very few, very special friends.
Tip 4: Stick to comfortable clothing you already own.
Whilst I'm not advocating you get married in a t-shirt and thongs, you can avoid the cost of an expensive wedding dress or suit by wearing comfortable, neat, casual clothes and shoes you already have. It'll still provide you with a sense of occasion, and it'll also enable you to spend your limited funds somewhere else that might still have significant impact and create happy memories for you.
Tip 5: Exchange or share something other than a ring.
Avoid the cost of wedding rings, and perhaps exchange or share something that perhaps has more relevance to you. A nice piece of clothing, a special something you have been wanting to give each other for ages, a great meal to be shared sometime after your wedding day, making a ritual of your own each year, a special bottle of something you both enjoy that you can both enjoy on your first wedding anniversary and then replenish each year.
Tip 6: Book a non-clichéd romantic wedding venue.
Here are some specific places you could get married on a budget, in Melbourne:
Tip 7: Take your own photographs.
Whilst you may not wish to share your wedding photos with the world via social media posts, you may still wish to record the fact that you got married to each other. Ask your witnesses / guests to take some photos – or be bold enough to ask others at the place where you're getting married, to take some photos for you on your phone.
With a creative approach and some romantic flair of planned events, we bet you can make your wedding a memorable one right here in Melbourne.
Why it makes sense to use your freedom to save on your wedding
There seems to be broad agreement about the average amount straight couples spend on weddings – somewhere between $35,000 and $65,000 seems to be the estimate.
From my experience as a marriage celebrant working with lots of couples planning their wedding, there's a correlation between the amount of parental or cultural pressure and the amount spent on those weddings.
As people who have been denied the right to marry in Australia until 9 December 2017, LGBTI+couples haven't had the same buy-in to marriage and the wedding industry as their straight counterparts. And as people who've had to deal with all sorts of pressure – homophobia, biphobia, transphobia – for much of their lives, they've got a pretty well polished skill set when it comes to resisting and avoiding things (and people) that are irrelevant to their lives.
It's relatively easy for LGBTI+ couples to make decisions about their wedding – especially about the things they want and don't want on their special day. That means, many will likely discard the rituals and traditions that have grown up around straight weddings.
In turn, of course, that means they have a fabulous opportunity to have a memorable wedding day, full of meaning and authenticity for them, on a slim budget, as we've just outlined above.
This error message is only visible to WordPress admins
Error: No feed found.
Please go to the Instagram Feed settings page to create a feed.