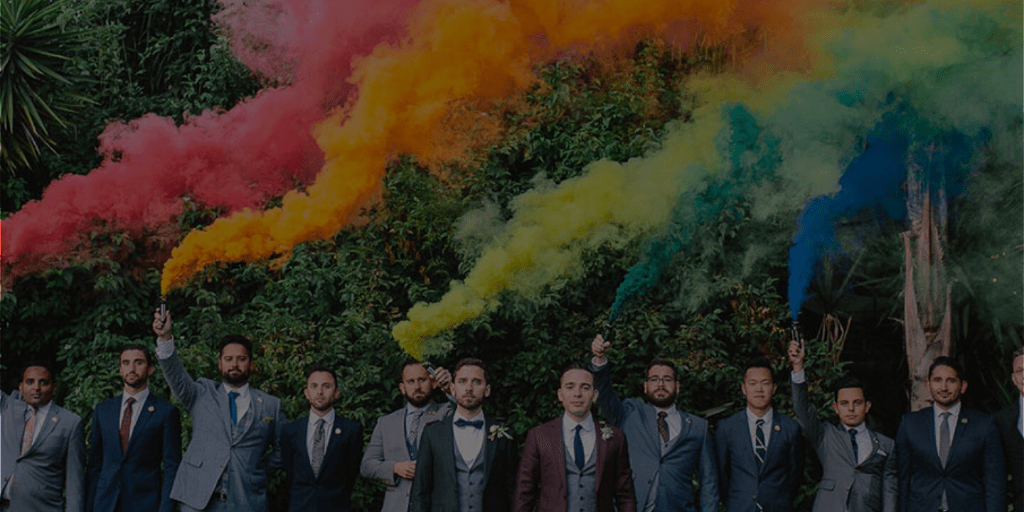 Almost every couple I marry is seeking a meaningful ceremony that allows them to tell their story. They want a wedding ceremony that they can identify with and celebrates their love, in a way like no one else they know has done. Couples from the LGBTIQ community are no exception – in fact, many feel less constrained by parental pressure. And so, it opens up a whole lot of new possibilities.
If the couple is going to have anything more than a "legals-only" wedding, then there will be some aspects of the wedding to be planned. Below, I have highlighted a few ways in which you can plan your gay wedding ceremony in Melbourne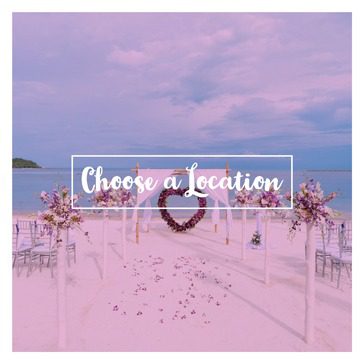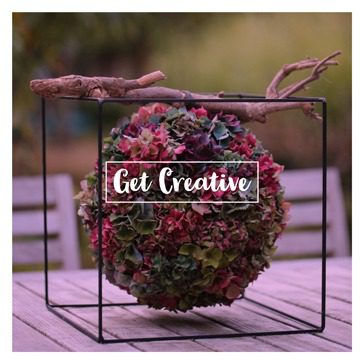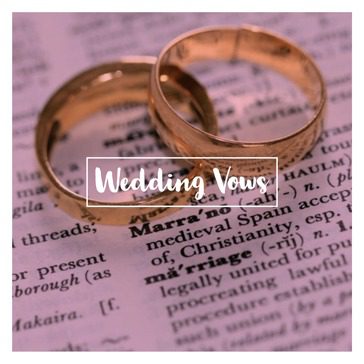 Tips to Plan your Same-Sex Wedding
Choose a location that reflects your story
If you're not opting for a traditional wedding, choose a location that reflects you. It may be a place that holds a special place in your heart. It could be the venue of your first date or the spot where you proposed. It could be a beach you enjoy or a park where you walk regularly and spend time. It could even be your backyard or your favorite bar.
Whatever the location, it should be something that holds some emotional value or attachment for you. Choosing a place like this for your wedding will make your day mean something special to you, rather than a wedding venue that may have little meaning to you.
Invent your own style
Straight weddings come with a rulebook of "to-dos" and "not-to-dos". As an LGBTIQ couple, you have got heaps of freedom to you can plan your gay wedding in whatever ways you wish. As long as the legal requirements of your marriage are taken care of by your marriage celebrant, you can "play" as much as you wish, with all the other components of your wedding. So make the most of it!
You can make it as colorful and as cool as you wish. You can turn it into the biggest party the town has ever seen or make it a more subdued event with just a few close friends. Make it traditional; go vintage; or rustic.
Do what feeds your heart and add your personal touch to it. Your wedding must have a style that speaks about you – that way, you and your guests will remember your special day a long time after your wedding!
Get creative with the decorations
Once you've chosen a theme or style for your wedding, decorate it accordingly. Choose decorations that your wedding's personality. Use candles and flower petals for a more subtle display. Use copious rainbows and tonnes of glitter for more of a fun vibe.
Whatever you choose, make sure it compliments both your personalities. And in case, you are a case of "opposites attract", mix and match or choose a common point to complement both of you.
Write your own wedding vows
If you're an LGBTIQ couple, you no doubt understand how deeply minute details like your personal vows matter. Avoid gender biases. You've got as much freedom as you need, to express your true emotions in your vows.
Customize your vows in ways that you know your partner will cherish for years to come. You can make them as serious or as funny as you wish!
There are no rules around personal vows. Just make them make sense and reflect your love for your partner. If you need some help, ask your marriage celebrant for samples of personal vows they've used previously with LGBTIQ couples.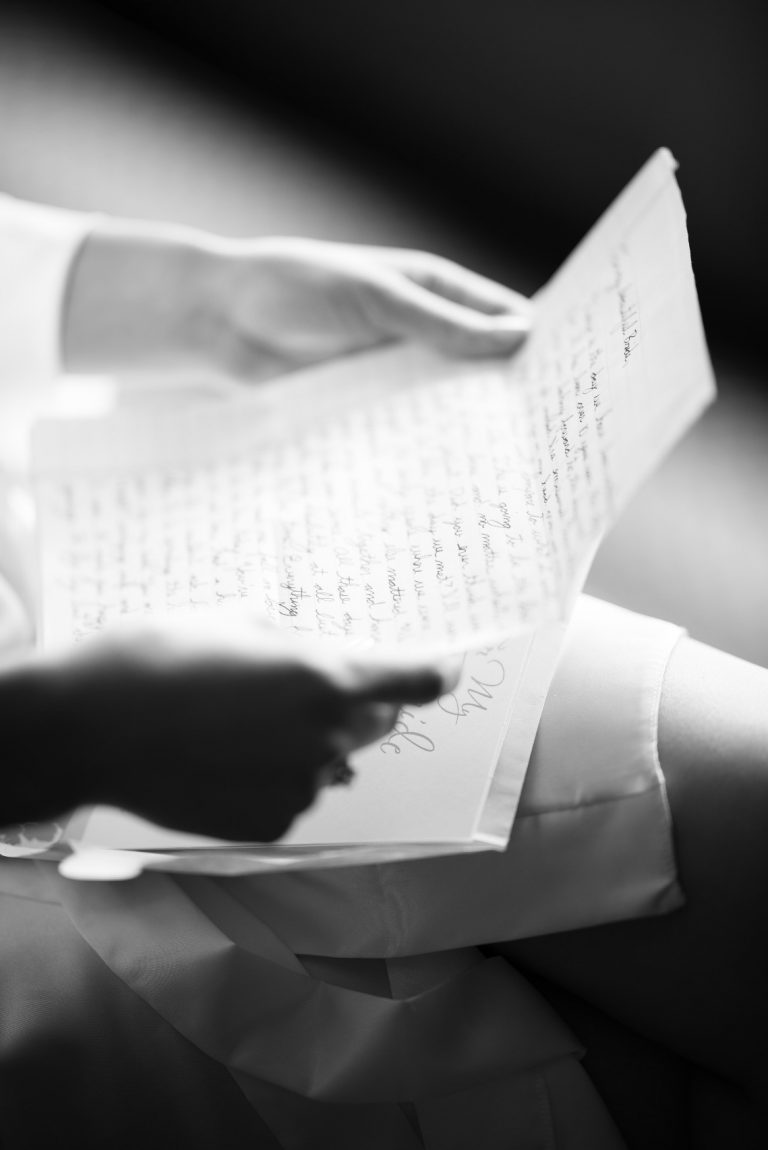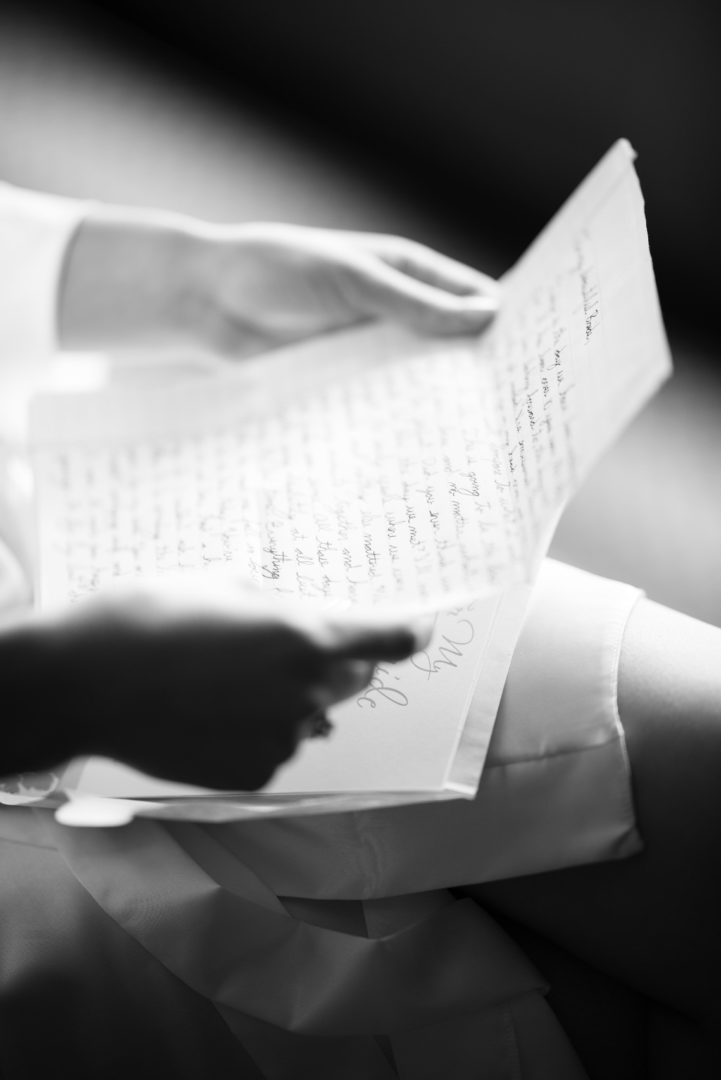 Customize the wedding ceremony
A wedding song is not just any song. It usually has an emotion that goes with the couple's story. When choosing a song for your wedding, be selective.
Choose songs that have some meaning for both of you – it may be the lyrics, or it may remind you of a particular thing that happened to you as a couple, or a place where you spent a holiday together.
You can have a live band perform at your wedding or ask a close family member to sing for you. Or, if you have a playlist of your favorite wedding songs, belt them out as your guests begin to arrive and mingle.
Ask a family member or friend to do a reading, or perhaps have several of your friends tell your love story as three or four acts from a play. Pre-record your grandparents giving you their top three tips for a long and happy marriage and play it to begin your ceremony.
Ensure your guest-list contains only people who are your biggest allies and supporters – and include elements in your wedding that reflect you authentically.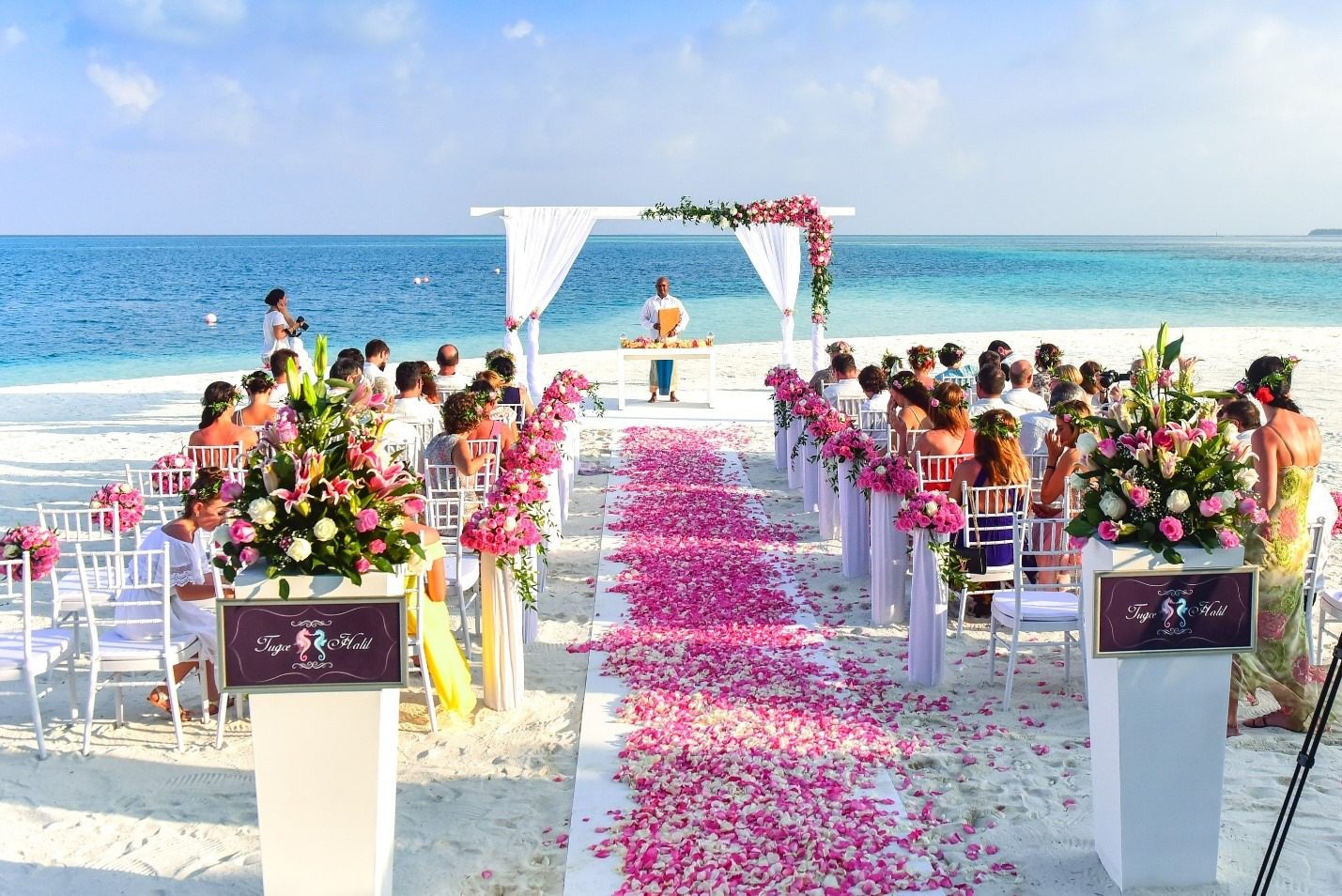 Choose songs that have some meaning for both of you – it may be the lyrics, or it may remind you of a particular thing that happened to you as a couple, or a place where you spent a holiday together.
Invest in looking your best
Your wedding day is arguably one of the most important and enjoyable days of your lives. Remember this, no matter how stressful it gets on that day.
No matter how much you'd rather not be in the spotlight, it's pretty likely that on your wedding day, you're going to be the centers of attention for most of it. That said, you also need to wear something that's comfortable and goes with your personalities.
You can color coordinate or even wear the same attire. There are no rules around this – so, if one of you prefers a more formal fit and the other is more comfortable in laid-back wear, then that's how you should dress on your day. Be authentic. Be you.
Reinvent the traditions and ditch the conventions
Drop the conventions already! It's absolutely okay to walk the aisle together or not walk down an aisle at all. In fact, why would you have an aisle?
Why not meet at the ceremony space – just appear there together as the ceremony is about to begin. Or, if your guests are seated in a bunch, without an aisle, consider one of you walking around each of the opposite sides of your guests and then meeting at the front in the middle.
Ditch those traditions and conventions that are gender-based and do it your own unique style. It makes more sense, as most LGBTIQ couples don't take on gender-based roles at home – so why would they suddenly want to adopt them on their special day?
Hire reliable people
Your big day depends on the efforts of a lot of people. It's very much a team effort. No one wedding supplier is more or less important than any other. Some inputs are paid, while others aren't. All weddings need a cooperative effort.
Unless you've got the best people working on your wedding and they know what each of them is doing, all your work in planning your wedding can be worthless.
Your wedding suppliers need to communicate with each other and they need to communicate with you. Most importantly, they need to do what they said they'd do. Check out their reviews and testimonials on their website before you commit to hiring them.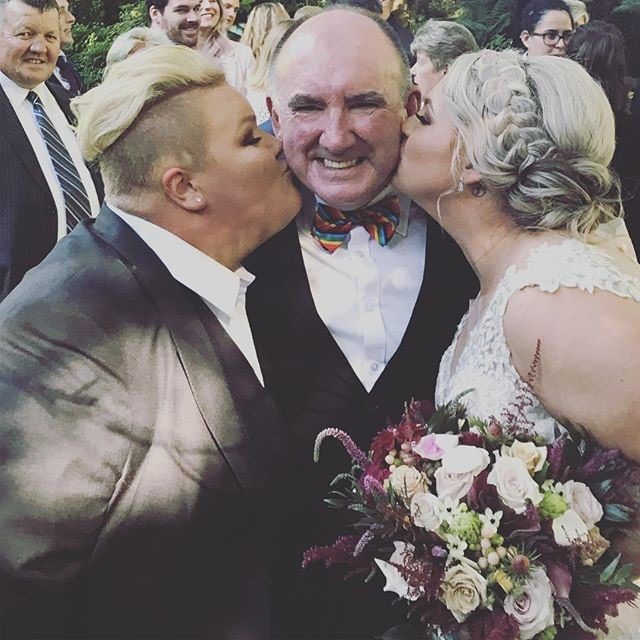 Try and set an example
Although same-sex weddings are legalized in Australia, they are still at a nascent stage. By conducting a wedding that reflects you as a couple, you're going to make it look possible for many others.
Let's face it: we LGBTIQ couples haven't had the role-models in the wedding industry to follow. As one of the early same-sex couples to get married in Australia, you're helping set the trend.
Remember, you have the opportunity to set examples that other couples would look up to. Make the most of this opportunity to break down stereotypes that are so ingrained in straight weddings.
With equality on the table, you've got a variety of new rituals and conventions to introduce and choose from, if you wish. You can create new things or stick to the old ones. And remember that your wedding can be as traditional or as innovative it can get. It's your choice. It doesn't necessarily have to be out-of-the-box. It just has to be you.
And the call is always yours, for equality is all about that.
This error message is only visible to WordPress admins
Error: No feed found.
Please go to the Instagram Feed settings page to create a feed.