Gay-Friendly Wedding Venues in Melbourne
1 – SigloBar, 2/161  Spring Street, Melbourne
2 – QT Hotel, 133 Russell Street, Melbourne
3 – Cromwell  Streat, 66 Cromwell Street, Collingwood
4 – The Hotel Windsor, 111 Spring Street, Melbourne
6 – Parks and Public Gardens in Melbourne
During the COVID-19 pandemic, there's been a noticeable shift in the types of venues LGBTIQ+ couples are getting married, in Melbourne. That's because the thinking about weddings has changed.
Prior to COVID, some rainbow couples were being enticed by the traditional wedding venues that have long catered to straight couples – you know the sort:
they've been around for decades
they're highly packaged
they offer very much a 'straight wedding' style and vibe
they have a 'minimum spend' requirement
they often have a minimum number of guests required.
Often, these venues would cater for a wedding reception by having either round tables that seat 8 or 10 people, with a large floral centrepiece in the middle of each table; or they'd have long rectangular tables that sat perhaps 30 or 50 people with specified place-tags. and usually, there'd be a 4m x 4m dance floor.
Such wedding venues ran like machines. That fact was attractive to many couples, as it meant that the couple was in safe hands and didn't have to worry about sweating the small stuff or worry about things going wrong on the day.
But it also meant that sometimes couples paid for things they didn't want. They had to fit into whatever packages and 'trimmings' the venue offered, rather than get what they actually wanted.
That certainly applied to LGBTIQ+ couples, and so many starting to look elsewhere. They wanted venues that reflected them more. They wanted funky, welcoming places, spaces that are safe (and possibly outdoors), venues that are flexible, that can cater for smaller numbers and, of course, are LGBTIQ+ friendly and are willing to begin from a consideration of what the couple wanted, rather than what the venue offered.
Many couples in Covid-safe times have changed their thinking about what they want for a wedding. Lots tell me that Covid has given them the opportunity to work out that they want their special day to be more about the marriage than to splurge thousands of dollars on a wedding.
The outcome of that is that LGBTIQ+ couples are looking forward to getting married in front of far fewer guests than they were prior to Covid. That means they're looking for a different type of venue to get married.
Here are some of the popular places LGBTIQ+ couples are choosing to use as their gay-friendly wedding venue in Melbourne:
1. Siglo Bar – 2/161 Spring Street, Melbourne
Siglo Bar is perfectly suited to small LGBTIQ+ weddings. In fact, Siglo prides itself on being an intimate venue that caters for small groups only. You can book out the entire open-air rooftop – and the menu is extensive. You can choose the food and the beverages that suit you, rather than being forced into a 'wedding package'. Get dressed up in formal wear or neat casual – whatever's your preferred vibe, you'll be made to feel at home at Siglo.  
Check it out at: https://siglobar.com.au/
2. QT Hotel – 133 Russell Street, Melbourne
QT hotel features an open-air-rooftop bar section that is made for small LGBTIQ+ weddings. From the moment you walk into the foyer at QT, you'll smile at its quirkiness. 
Walk up the stairs to the first floor and be surprised by what you see. Look carefully, or you'll miss things that are subtly hidden. And I guarantee the experience in the lifts is like no other – you'll exit the lift with a smile on your face! 
Check out the view of the city from the open bar section and enjoy it as it changes, from sunset to city lights. With dedicated space and staff allocated to your wedding, you'll be sure to be looked after. 
There's no set menu or wedding package, so knock yourselves out choosing your favourite food and beverages with which to spoil your small group of guests. And the staff are very LGBTIQ+-friendly. 
Check it out at https://www.qthotels.com/melbourne/
3. Cromwell Streat – 66 Cromwell Street, Collingwood
Cromwell STREAT is a place you may wish to consider for your special day. Cromwell Street is a place where young people – including young members of the LGBTIQ+ community – can feel safe and belong. 
It trains and supports 365 young people each year. It's a training academy, a high-end café and a place where you could get married and have trained staff wait on you and your guests. 
There's a gorgeous big tree outside that simply frames an enticing wedding space. If you want your small LGBTIQ+ wedding to add value to the lives of young LGBTIQ+ people, in a practical way, then consider having your wedding there. 
Check it out at https://www.streat.com.au/
4. The Hotel Windsor – 111 Spring Street, Melbourne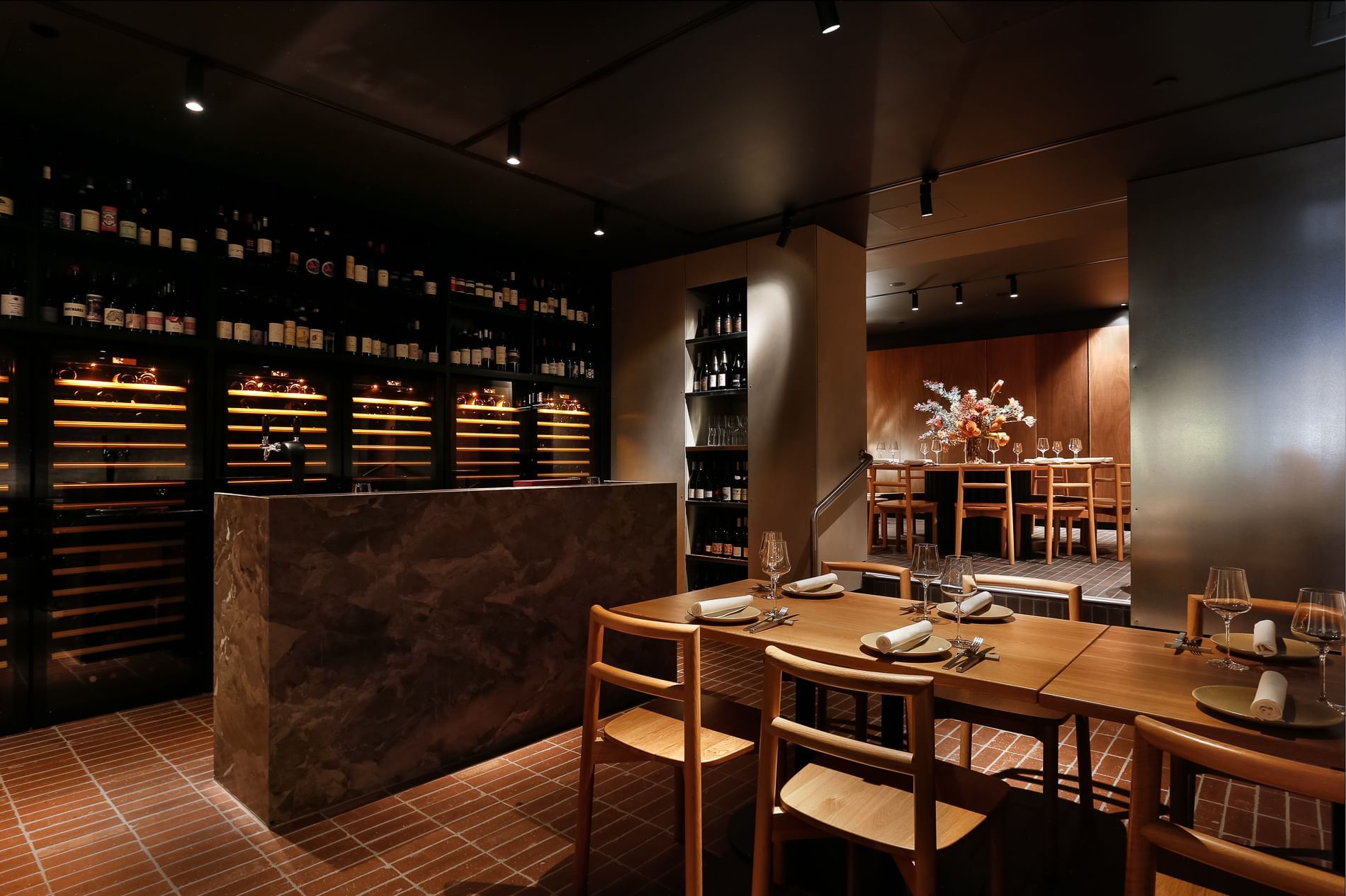 The Hotel Windsor oozes class and charm. What many people don't realise is that, when it comes to LGBTIQ+ weddings, The Hotel Windsor also oozes flexibility. 
If you want a small wedding and celebration for 20 people, it can be done. If you want a small wedding and celebration for 10 people, it can be done. If you want a small wedding and celebration for 5 people, it can be done. If that interests you, get in touch with the Hotel and ask about the required – but realistic – minimum spend. 
You can spend it on catered high-end food and beverages for you and your guests; or you can include a night in a luxurious room in the spend. The options are amazing! And they've been created to enable you and your guests to be spoiled like royalty on your special day. 
Check it out at https://www.thehotelwindsor.com.au/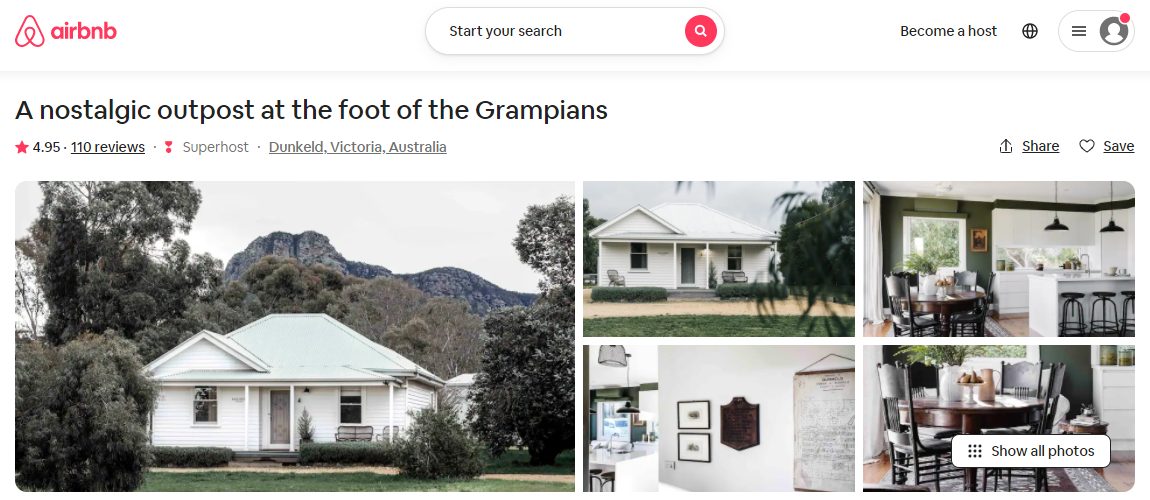 Why not check in to a stylish, fresh Airbnb? Spend your money on a luxurious apartment, possibly with a sauna and pool, an outdoor area with a bbq overlooking an infinity pool perhaps? Invite your guests to share some gorgeous catered food and beverages with you and stay for a while to soak up that atmosphere. 
As a guide, perhaps check out some of the fabulous Airbnbs available in Southbank, Docklands, or a little further out of the CBD at Toorak, South Yarra or Prahran. 
Check them out at https://www.airbnb.com.au/melbourne
If the idea of a 'bricks-and-mortar' gay-friendly wedding venue doesn't appeal to you, perhaps consider the following:
6. Parks and Public Gardens in Melbourne
Melbourne spoils us with its magnificent parks and gardens. Be aware that public gardens are, well, public. Anyone walking by or running by can 'invite themselves' to be an onlooker at your wedding and there's little you can do about it, other than ask that they respect your privacy. 
Also, most public gardens require you to get a permit for a wedding from the relevant local council. If you're planning to get married on a weekend, be aware that parks and public gardens may charge a higher fee than for a weekday wedding. 
Here are some of my LGBTIQ+ couples' favourites: 
A. Treasury Gardens

, Melbourne CBD
This public garden has so many nooks and crannies for not only a marriage ceremony but also a celebration. You can choose your own tree to be under, so that you get a little more privacy, or you may wish to check out the JFK Memorial area – it's a stunning spot. 
Click here to check out Treasury Gardens.
B. Fitzroy Gardens

, Melbourne CBD
It has another series of green and shady spots suitable for a wedding. A short walk from the city, it's easily accessible via public transport. With many old trees and countless beautiful plants, just being in these gardens is good for the soul. 
Check out Fitzroy Gardens at http://www.fitzroygardens.com/
There are no rules about how or where you propose.
C. Queen's  Park

, Moonee Ponds
It has many treats waiting for couples looking to get married in a small gathering. It contains water features as well as massive and not-so-massive trees, hedges and green shady spaces. The lawns and grasses and beautifully manicured and there are some special spots for small weddings, if you take time to explore this park. 
Check out Queens Park in the following YouTube video.
D. St Kilda Botanical Gardens, St Kilda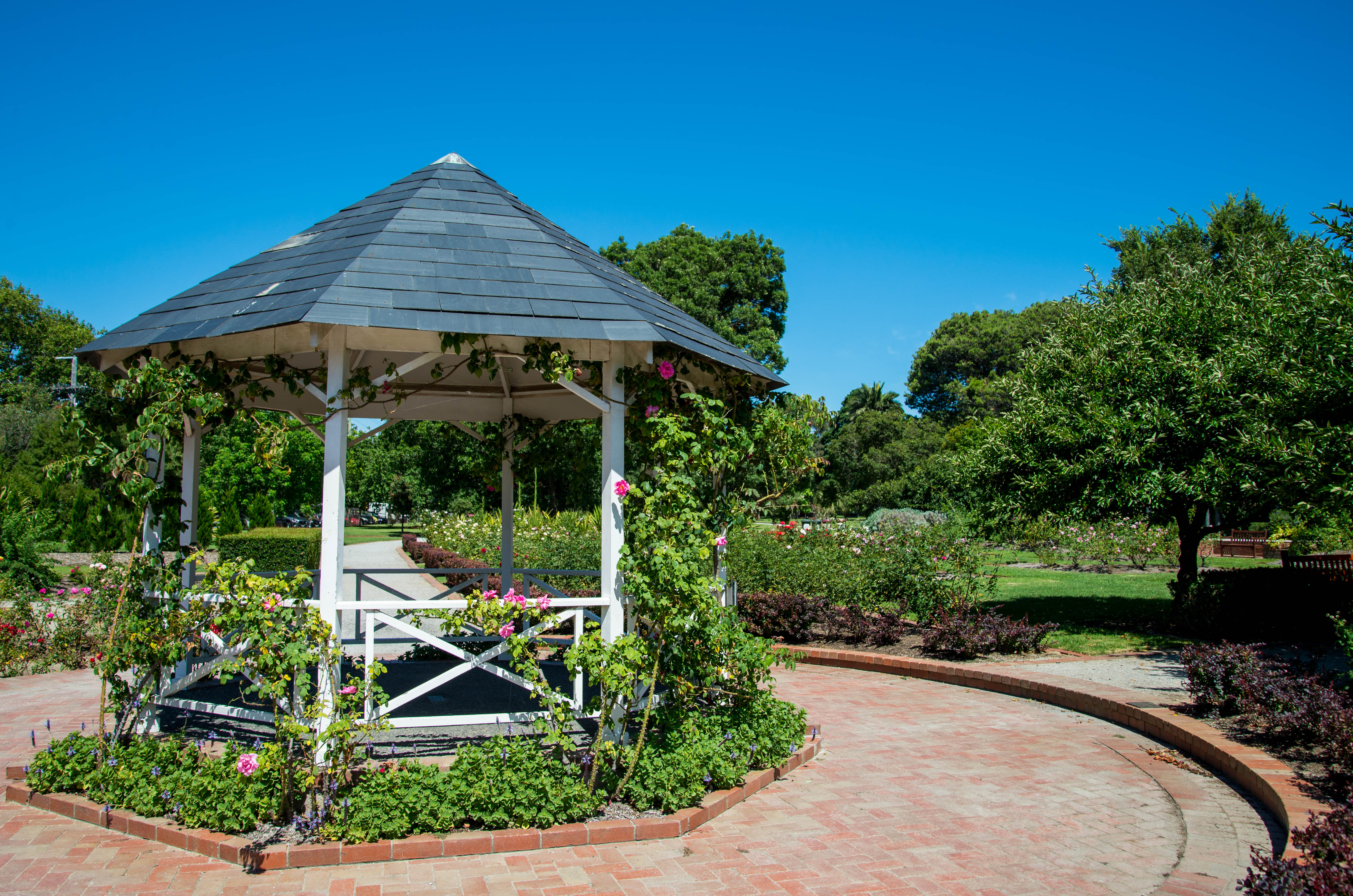 The St Kilda Botanical  Gardens are a short tram ride from the city centre. There are lots of private spaces for a small wedding. The gardens feature a rose garden, a conservatory, and a rotunda that may be useful as a sheltered Plan B if the weather on your special day is very hot or rainy, or stormy. And, to celebrate, either bring along your picnic hamper or take advantage of the numerous excellent restaurants within walking distance. 
Click here to check out St Kilda Botanical Gardens.
E.  Wombat Hill Botanic Gardens,

Daylesford
This is a special place for a small wedding for those wishing to get away from the city and enjoy a lovely drive in the country on the way to getting married. Wombat Hill is full of lovely areas to have a small wedding. There are green lawns throughout, and the Gardens are maintained daily. Set your wedding under a massive tree or simply choose your own special location in the Gardens where you'd like to exchange your vows in front of however many guests you choose. Then set up your picnic or head to one of the town's restaurants or pubs to celebrate!  
Click here to check out Wombat Hill Botanic Gardens.
This error message is only visible to WordPress admins
Error: No feed found.
Please go to the Instagram Feed settings page to create a feed.