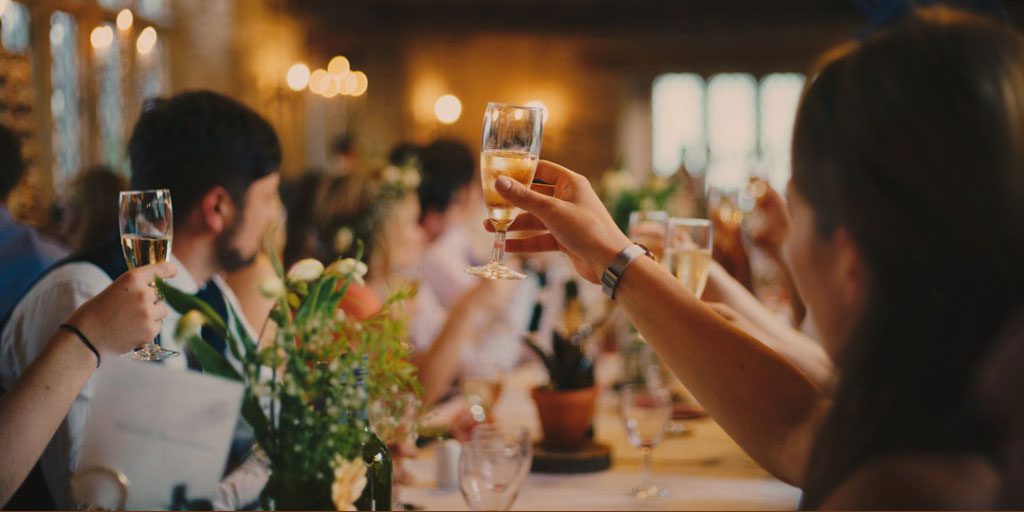 Marriage Celebrant
Tips for marriage celebrants to keep in mind when working with wedding photographers
As you'd expect, Melbourne wedding photographer Simon Woodcock of Wedding Snapper has attended lots of weddings. He's had plenty of opportunity to glean a few tips for celebrants, to help keep the wedding photography looking as perfect as planned.
Picture the scene. A glorious summer's day in the Yarra Valley, with sweeping views of the surrounding hills and guests starting to sip on Pimms.
10 minutes before the ceremony starts, the celebrant had told me 'Oh yes, I'll move to the side during the kiss. I know all photographers like that.'
So, why the heck didn't she move out of the way as lips made contact? Instead, I got a photo of the celebrant in the middle of one of the most important shots of the day. A full length cracker of a shot from a key moment during the wedding day featuring the happy couple AND one of their wedding service providers. Not as it was planned!
Sure, I realise that the marriage celebrant is more than just a provider of a service, but try putting that photo up on the wall or in the wedding album.
Nobody is going to be looking at the happy couple, instead just wondering who the heck that face belongs to, in the background.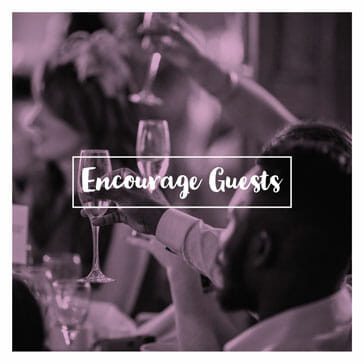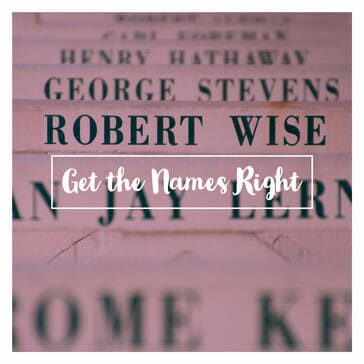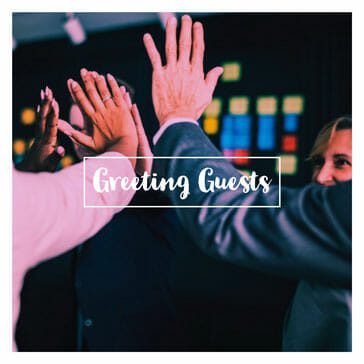 Tips for the Ceremony
A few tips for up and coming celebrants to help them keep on the right side of a wedding photographer:
Greet guests warmly and help to put everyone at ease.
Walk/talk the bride(s)/groom(s) through what's going to happen in the next 30 minutes, if you haven't already done so. It can be a little overwhelming to be stood in front of guests, so a few calm and reassuring words are a great help.
If one or both of the couple is to be walked down the aisle, encourage their companions to give them a big hug/handshake/fist bump or whatever to acknowledge them. It also usually makes for a good photo.
Get the couple's names right. It's pretty cringey for everyone, otherwise!
At the end of the ceremony, encourage the guests to welcome the bride(s) and groom(s) with a big round of applause. There's nothing worse then a half hearted woo-hoo and a slow hand clap!
Lastly, (you've probably guessed what this tip is!) move to the side, dive over a hedge, fall on the floor if the couple go for a kiss. A wedding photographer doesn't care where you go or how you get there – just don't be in the photo!
As with most wedding services, you get what you pay for.
The more experienced marriage celebrants may charge a little more for their time and expertise but it's money well spent. Your wedding photographer will be happy, too!
This blog has been authored by guest contributor Simon Woodcock, who is a wedding photographer from Melbourne. He specializes in low key weddings with a relaxed, natural and candid style of photography.
This error message is only visible to WordPress admins
Error: No feed found.
Please go to the Instagram Feed settings page to create a feed.