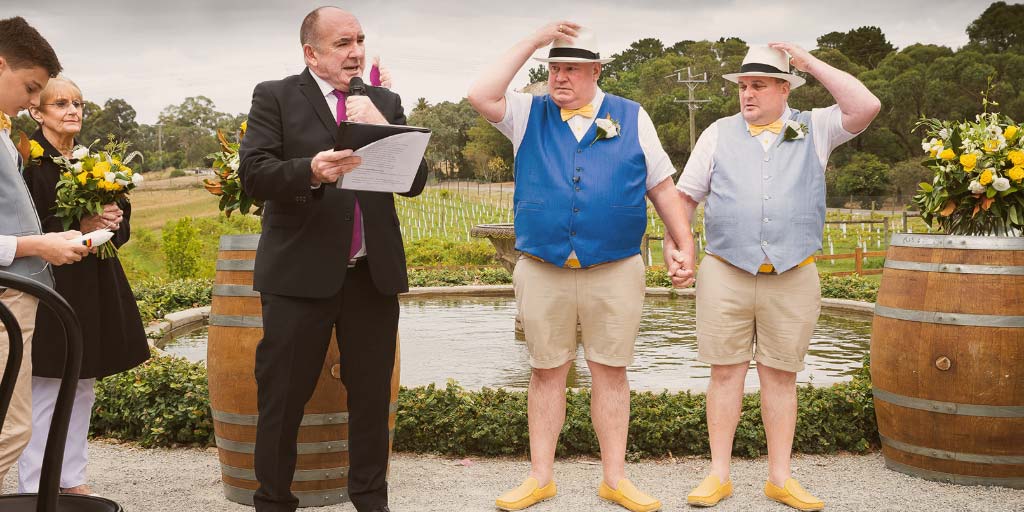 Wedding
How a Celebrant Can Customise Your Wedding Ceremony in Melbourne
These days, weddings and commitment ceremonies are not the strictly traditional events they once were. Couples are free to make many choices about how they want their ceremonies to unfold, and one of these choices includes deciding to hire wedding celebrants in Melbourne or elsewhere in Australia.
The ceremony is the most important part of the day, whether you are exchanging marriage or commitment vows. Because commitment ceremonies are not legally binding, same-sex couples enjoy the same amount of freedom when it comes to the service as they do when it comes to the flowers, the music, the venue, and the reception. By hiring a wedding celebrant in Melbourne, you will have the flexibility to design a ceremony that suits your individual preferences and that celebrates your unique family. You can have the ceremony anywhere you want, at any time of day, and you can make sure it reflects your personal beliefs and lifestyle. You will be able to choose your own readings, poems, music, and even create your own vows – and a celebrant can help with guidance and advice as needed.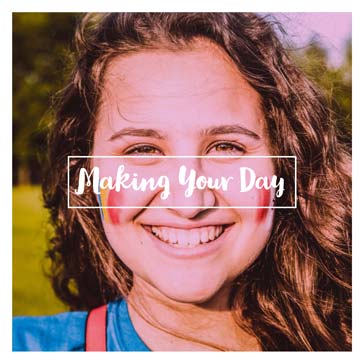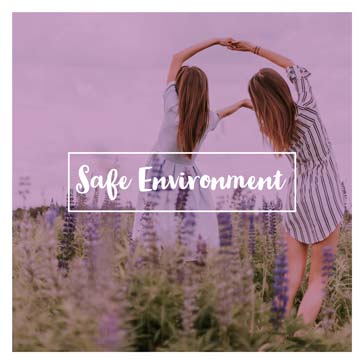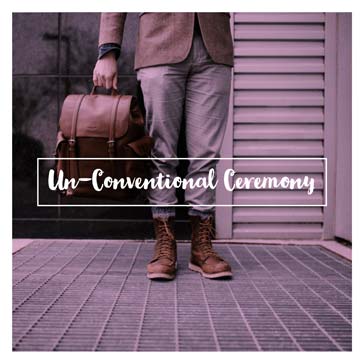 How to Choose Celebrants in Melbourne
Choosing the right celebrant can make all the difference when it comes to making your day perfect. It's important to find a celebrant who is understanding and accepting of your non-onventional union and willing to help you create the ceremony that's right for you – even if that means leaving tradition in the rear-view mirror.
Meet with the celebrant you're considering face to face. This consultation should not cost you anything, and there should be no obligation attached. This way, you can make sure the celebrant is friendly, professional, and non-judgmental.
You can have the ceremony anywhere you want, at any time of day, and you can make sure it reflects your personal beliefs and lifestyle. 
How Gay Celebrant Melbourne Can Help
As an accomplished Celebrant and a member of the LGBTI community myself, I make it my goal to provide all people – straight or otherwise – with the weddings, commitment ceremonies, naming ceremonies, vow renewals, or funerals they desire. Equality is my passion, and it's my desire to see everyone enjoy the same legal rights when it comes to marriage. Until then, I'm happy to provide meaningful and unique commitment ceremonies for same-sex couples in Melbourne and the surrounding area.
I am professional, knowledgeable, and confident while also being relaxed and flexible with a sense of humour. I will be completely transparent about my fees, and you'll know everything that is included so you'll never receive any surprise charges.
When you work with me, I will help you create a ceremony that reflects who you are, whether that means traditional, modern, relaxed, flamboyant, or any combination – so feel free to be reative with your ceremony! I strive to provide a safe mental environment with no judgment, so you can relax and focus on enjoying your day.
Your ceremony is yours – let me help you make it perfect. Please browse my website for more information on my services and fees, or to set up a free, no-obligation consultation. I look forward to working with you!