Vow renewal ceremonies are a wonderful way to celebrate and reaffirm your commitment to your partner. Anyone can renew their vows to each other whether they are a heterosexual couple renewing marriage vows or a same-sex couple renewing vows of commitment.
If you are a same-sex couple, your ceremony can be similar to any other wedding vow renewal in Melbourne. Not only will it be just as meaningful, but you can also be creative and make it exactly what you want it to be, whether that means small or large, traditional or edgy, conservative or extravagant. Your vow renewal can be a commemoration of a milestone in your relationship, such as your first (or 50th) anniversary, or you can renew your vows just because you want to. It's important to choose the words, setting, theme, and other details that resonate with you as a couple, so that you can create something that's truly unique and all your own. Whenever and however you choose to renew your vows to each other, here are a few fun ideas to get you started.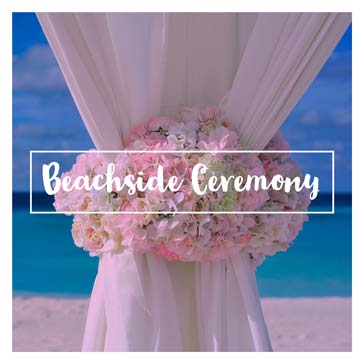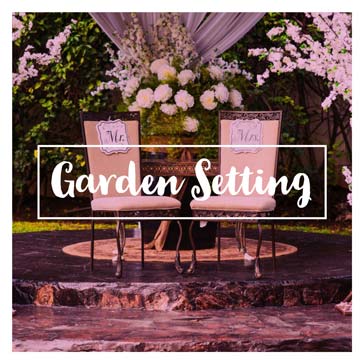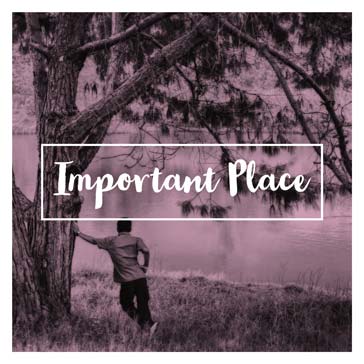 Ideas to Consider for Your Vow Renewal in Melbourne
1. Choose a garden setting.
A beautiful garden makes a lovely location for any commitment renewal or marriage vow renewal in Melbourne. You could even incorporate this setting into your overall theme, choosing vows that focus on nurturing or on the growth and blossoming of your relationship. Packets of flower seeds make cute gifts for your guests.
2. Consider a beachside ceremony.
If the weather is pleasant and you live near the ocean or another body of water, take advantage of the natural beauty. You can even use an "island paradise" theme, complete with white clothing and bare feet, and if you're serving food, make it fit the theme by choosing seafood salad, fruits, cheeses, and wine.
3. Include your pets.
Are you and your partner dog lovers? Make your furry friend a part of your special day by making him your "best dog." If you are exchanging rings, you could even let your dog carry them down the aisle on a pillow tied to its back. If you prefer, you can invite your guests to bring their dogs as well, and have unique treats available for the guests of honour.
4. Revisit an important place from the beginning of your relationship.
Hold your ceremony at the place where you held your first commitment ceremony or the place where you first met. Let your vows reflect on how you've grown together as a couple since the early days of your union.
Anyone can renew their vows to each other whether they are a heterosexual couple renewing marriage vows or a same-sex couple renewing vows of commitment.
Let Gay Celebrant Melbourne Assist with Your Special Day
Whether you decide to use one of the above ideas, or you come up with something entirely different, Gay Celebrant Melbourne can help. Whether you want a traditional ceremony, or you want to shake things up a bit, I am here to help you make your ceremony exactly what you want it to be. Browse the website for more information on fees and services and the types of ceremonies I offer, including weddings, commitment ceremonies, vow renewals, naming ceremonies, and funerals.
I look forward to helping make your day as special and unique as it should be.
This error message is only visible to WordPress admins
Error: No feed found.
Please go to the Instagram Feed settings page to create a feed.