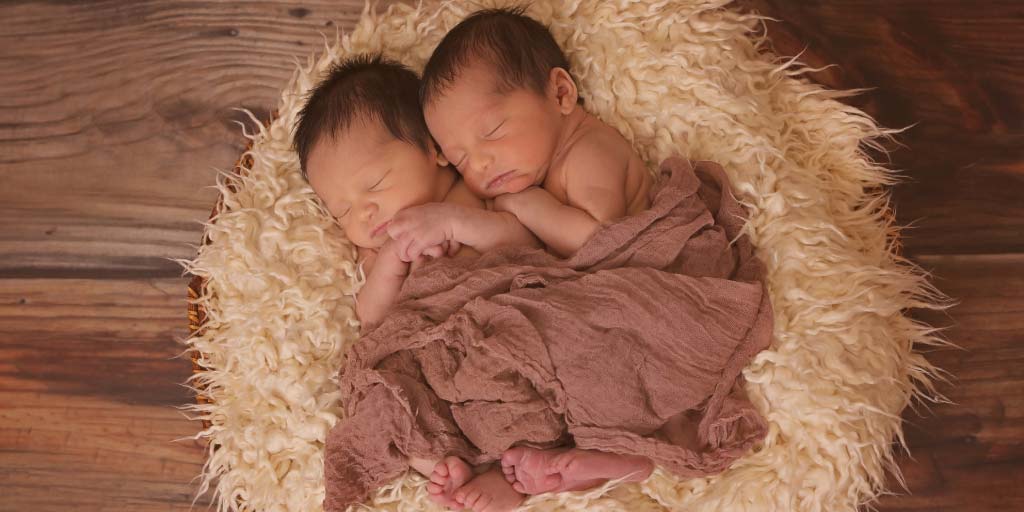 Naming ceremonies are becoming increasingly popular, particularly for new parents who aren't necessarily religious but want to welcome their new arrivals in a special and meaningful way. A baby naming ceremony in Melbourne is a happy and personal occasion, held wherever and whenever a family chooses (although the majority of them are held when the child is between newborn and 18 months old).
There are endless ways to make your naming day ceremony in Melbourne reflect your family's personality, preferences, and style. For starters, you can hold the ceremony anywhere you like, such as in your home, in a park or garden, or in any other venue – including more creative ones, such as the zoo! You can combine the ceremony with another celebration, such as a birthday, or you can hold joint ceremonies for siblings – or the celebration can be a special occasion set aside just for one child.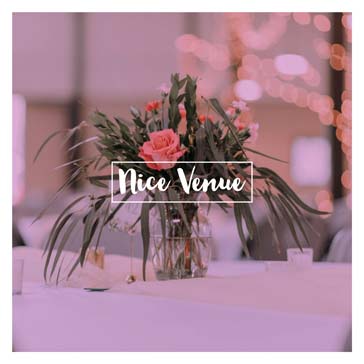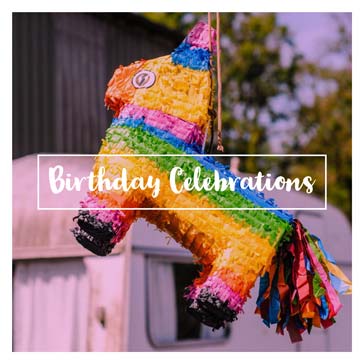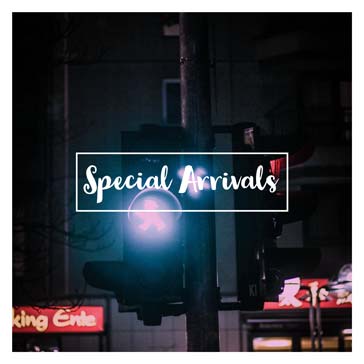 What Does a Naming Ceremony in Melbourne Include?
There is no set script for a naming ceremony – you can celebrate however you see fit. But typically, the elements included in naming ceremonies involve readings or poems, commitments of parents, family, and friends to guide and care for the baby or child throughout his or her life, the appointment of godparents (or "guideparents"), and a symbolic activity such as signing a certificate or planting a tree.
You certainly don't have to stick to any particular tradition, unless you want to. The important thing is to find a way to celebrate your unique family, commemorate the special commitment you are making to your child, and welcome your child (biological or adopted) into your family with open arms and open hearts.
You certainly don't have to stick to any particular tradition, unless you want to.
Choosing a Celebrant for Your Naming Ceremony
The right celebrant will be willing to meet with you ahead of time for a no-obligation consultation to get to know you and understand what it is you desire from your naming day ceremony. This consultation is also a good time for the celebrant to share his or her own ideas, drawing on his or her experience and guiding you in planning the perfect ceremony.
Your celebrant should also be able to help you come up with a unique ceremony based on your preferences, and will be willing to make revisions as needed to suit your inclinations. Finally, on the day of your ceremony, your celebrant should be fully available to you, conducting the ceremony in a professional way and adhering to the script you came up with in the planning stages.
When you choose Gay Celebrant Melbourne, you get all this and more. Bronte Price is a member of the gay community himself and is entirely comfortable with non-conventional families and how they want to celebrate their naming days, whether that means a traditional ceremony or one that's more creative. With Gay Celebrant Melbourne, you'll get exactly the ceremony you want, so your day will be everything you want it to be. For more information on naming ceremonies, commitment ceremonies, vow renewals, and funerals, call 0410 456 327.
If you have any questions or would like more information, then please fill in and send the Quick Contact Form. Alternatively, please call me on 0410 456 327 or email me: hello@gaycelebrant.melbourne
This error message is only visible to WordPress admins
Error: No feed found.
Please go to the Instagram Feed settings page to create a feed.