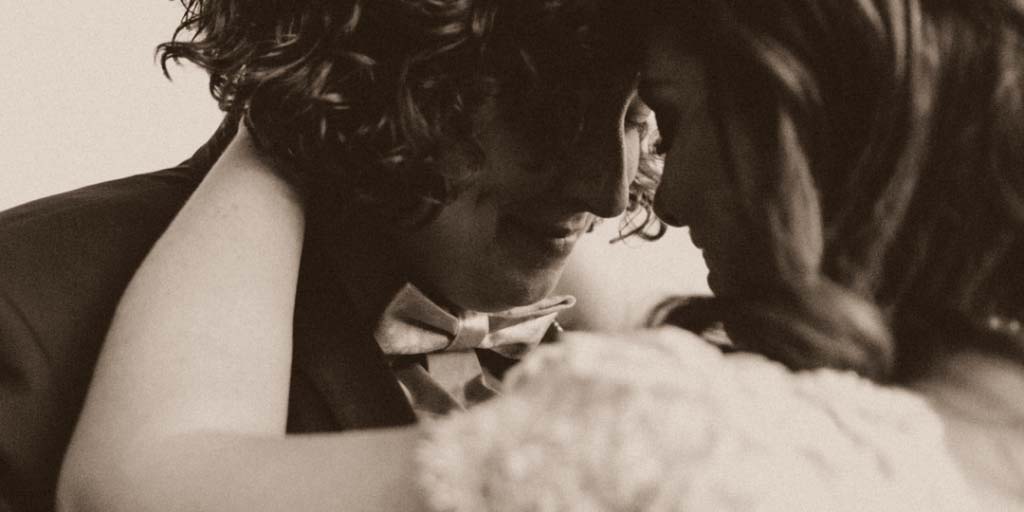 Wedding
Ways to Plan Your Gay Wedding Ceremony in Melbourne
You may not be able to have a same sex wedding ceremony in Melbourne (yet), but many couples celebrate their unions with gay commitment ceremonies in Melbourne and throughout Australia. Just as with wedding ceremonies, there are countless ways to make your ceremony meaningful, personal, and reflective of who you are, individually and as a couple.
Gay Celebrant Melbourne can help you make your day unique in a number of ways. For starters, you can choose to hold your ceremony at any venue or location that's appropriate for you. Unless you want to, there is no need to hold the ceremony in a church; you could instead choose a place that means something to you, such as the place where you met. It could be your favourite café, the beach, a park, or anywhere that seems right. (Even if they don't typically hold weddings or commitment ceremonies, you can always ask).
Another way to make your day all your own is to write your own vows. You could surprise each other with vows that you write on your own, or you could write your vows together. Bronte Price of Gay Celebrant Melbourne can assist you as needed, with inspiration and ideas drawn from his experience as a gay marriage celebrant in Melbourne. Choosing the right words goes a long way to making your ceremony meaningful and relevant, as opposed to repeating traditional words that other couples have repeated time and time again (although you can certainly use traditional vows if that's what you prefer).
The beautiful thing about a commitment ceremony is that you are free to say anything that's in your heart.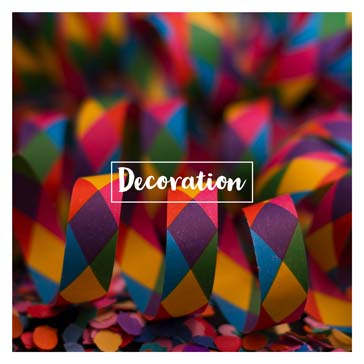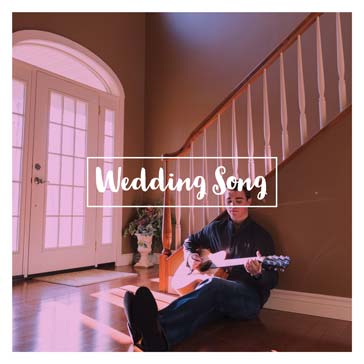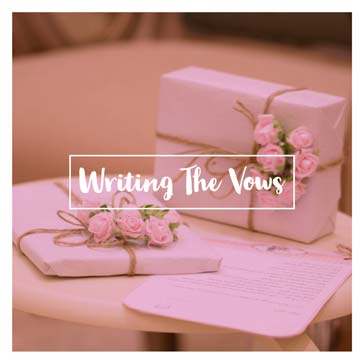 Other Ways to Make Your Gay Wedding Ceremony in Melbourne Special
Until you can hold an actual gay wedding ceremony in Melbourne, you have lots of options for celebrating with gay commitment ceremonies. You can choose decorations that reflect the theme of
your ceremony, such as lining the aisle with candles, confetti, or flower petals – whatever suits your personality and style. You could use balloons and streamers, or you could set your ceremony somewhere where the sunset will make the perfect backdrop (but make sure your guests aren't looking directly into the sun). You can also choose to include your friends and family in the ceremony, such as having a family member sing, a friend do a reading or do some other action that adds a personal touch to your ceremony. Alternatively, you can have just a small ceremony involving just the two of you and your celebrant.
Until you can hold an actual gay wedding ceremony in Melbourne, you have lots of options for celebrating with gay commitment ceremonies.
About Gay Celebrant Melbourne
Bronte Price of Gay Celebrant Melbourne is a celebrant with years of experience as a civil servant and a passion for equal rights. It is his hope (along with many others in the community) that soon, anyone will be able to have the wedding ceremony of their dreams – but until then, he is willing and able to help you make your commitment ceremony everything you want it to be.
For more information or to schedule a free, no-obligation consultation, call 0410 456 327 or complete the contact form on the website.