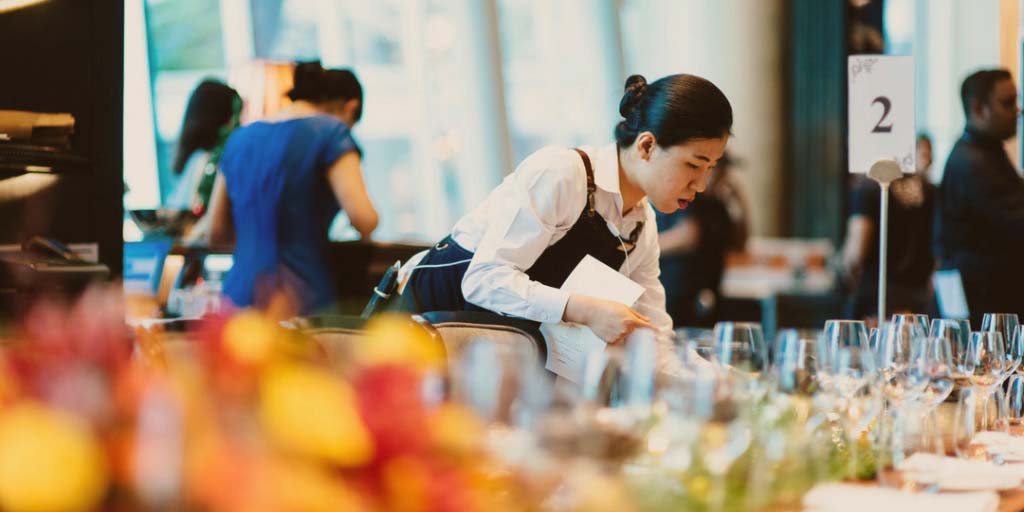 Help keep that closet door firmly closed!
We need to understand that, despite the fact that it's 2018, not all LGBTI couples are out and proud. More importantly, we need to respect that fact. The very act of closeted couples contacting you as a wedding supplier with a view to engaging you to contribute to their wedding is a massive step for them.
They may not identify as LGBTI;
they may have no association with any LGBTI organisations;
they may, in fact, identify as straight.
They may be out in one part of their lives – eg at home to each other – but not out at work (in fear of losing their jobs); or
they may be out to their blood family members but not out at their church (in fear of being excluded from their church), and so on.
However they identify, it's none of our business to ask why. It is our business to treat them with respect, acknowledge the fact that they live closeted lives and the fact that they fear being 'outed' every day of their lives.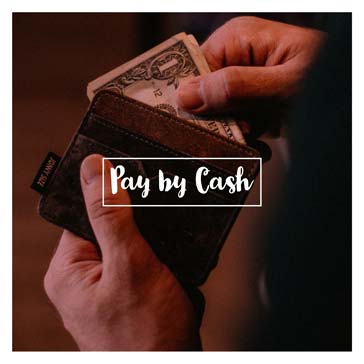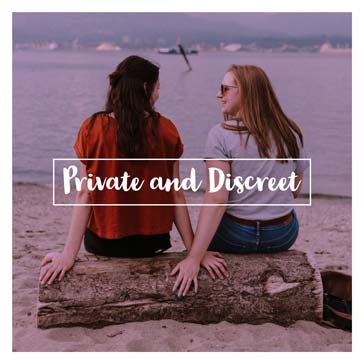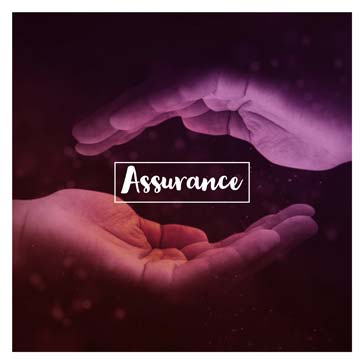 So the number one rule is to reassure them that you will never compromise their status. One way you can do that is to promise to never disclose their details to anyone; or that you will not take photos of them or the service / product you may provide for their wedding; or that you will definitely not post any reference to it on social media.
You may be asked by these couples to comply with several things:
allow them to pay you by cash;
to use only a specific email address when communicating with them;
to avoid using SMS or MMS to communicate with them, if that's what they want;
to be discreet in any communication with them, including email;
and to meet with them in a place that is private and discreet.
And they may delete your contact details or not save them on their device. Again, whilst it's interesting to be aware of this, it's really none of your business.
So the number one rule is to reassure them that you will never compromise their status.
Remember, the fact that they have trusted you sufficiently to meet with them to discuss what you offer, has been a courageous step for them to take. To compromise that could potentially cause incredibly risky outcomes for the couple – and, in the long term, for your business. You need to assure them that you will help them stay in the closet.
This error message is only visible to WordPress admins
Error: No feed found.
Please go to the Instagram Feed settings page to create a feed.