LGBT community support services are being offered by committed institutions and bodies, who cater to the well being of the community. I have listed a few of them in this blog.
Life Resolutions is a network of professional psychologists and affiliates who provide psychological counselling and professional care services in: anxiety and depression, drug and alcohol addiction, porn addiction, relationship counselling, anger management, sexuality, issues facing children and adolescents, and workplace bullying. Contact details: 1300 668 256; 1 Lincoln Road, Essendon, VIC 3040.
Relationships Australia provides relationship support services for individuals, families and communities. Their services include counselling, family dispute resolution (mediation) and a range of family and community support and education programs. Contact details: 379 Collins Street, Melbourne; tel 8625 3666.
Life Supports Counselling offers the following counselling services in Essendon: Anger Management; Anxiety and Depression; Drug and Alcohol Counselling; Family Counselling; General Counselling; Marriage and Relationships; Parenting Counselling. Contact details: Level 2, Suite 15, 326 Keilor Road Essendon VIC 3040; tel 1300 735 030.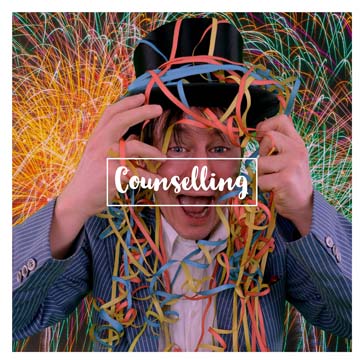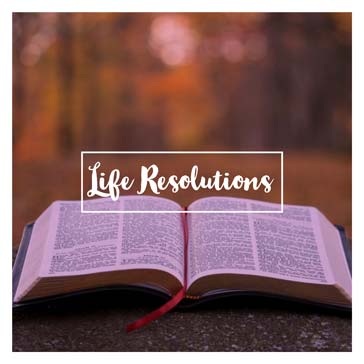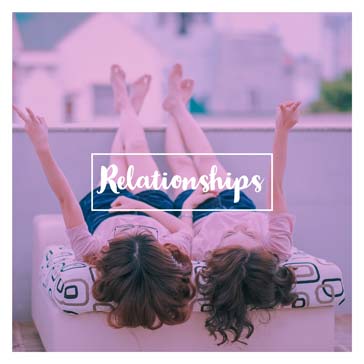 Human Need offers workshops on marriage essentials; 360 degree marriage review; couples counselling; and intensive relationship counselling. Contact details: L 1, 609 Nicholson St, North Carlton; tel. 1300 486 263.
Family relationships online offer a range of workshops and counselling programs to optimise relationships, manage conflict and assist in the process of getting married. Contact details: L 1, Building 1, 1100 Pascoe Vale Road, Broadmeadows; tel. 9351 3700; relationships.org.au
Family Relationships Institute Inc offers a service designed to educate members of the public and/or service providers about particular issues. Provides information and education regarding family and personal relationships. Courses are run weekly. Contact details: Ground Floor 21 Bell Street, Coburg; Tel 9354 8860; email: relatewell@optushome.com.au
But we're not alone. There is much that can be done, and together we can help each other lead a better life.
Joan Spencer offers several courses – eg The Couple with Counsellor Course consists of six sessions designed to assist you handle any issues, problems or conflicts that may arise in your future marriage or relationship; or group sessions a with group leader. Contact details: 182 Princes Highway Hallam OR 6 Eleanor Court Pakenham
Tel : 9796 5965; email:joanspencer@optushome.com.au
Keith Wray provides new strategies for dealing with problem situations, helps rebuild emotional resources that have been lost along the way or find new resources as necessary, helps develop insights through an examination of personality differences and different background experiences, and also looks at any decisions that may need to be made by the couple at this point in the relationship. Contact details: 431B North Road, Ormond; Tel: 0413 068 121
Two online service providers are:
This error message is only visible to WordPress admins
Error: No feed found.
Please go to the Instagram Feed settings page to create a feed.