A lot of decision making goes into planning any ceremony, such as a wedding, same-sex commitment ceremony, naming ceremony, vow renewal ceremony, or funeral. You want to choose the right venue, the right decorations, suitable music, the right words – and among these tasks is choosing the appropriate celebrant. One thing that may come up during your planning is the question of whether the celebrant you hire should be male or female.
There are some couples who prefer one over the other – and it's your day, so you should indeed choose whichever feels right to you. People have different reasons for wanting either a female or male celebrant in Melbourne. For example, some people have the impression that female celebrants may be more caring, more flexible, or easier to talk to. Others feel that male celebrants in Melbourne may be more professional, or the parents of one of the members of the marrying couple may be more traditional and expect a male celebrant – and the couple may acquiesce to keep the peace.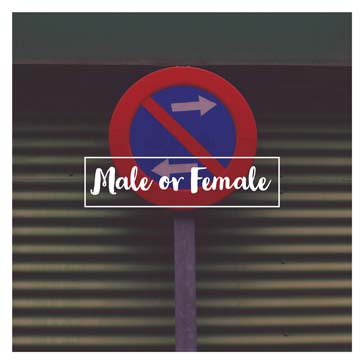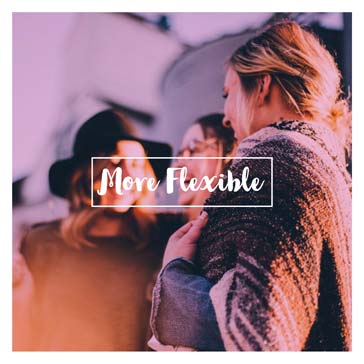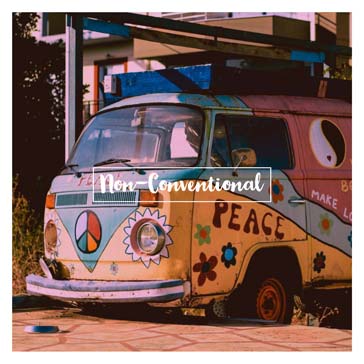 So Which Is Better? Male or Female Wedding Celebrant?
The answer, of course, is that there is a whole array of celebrants and whether one is male or female is much less important than whether the celebrant you choose is the right one for you. The right marriage celebrant in Melbourne will possess all of the above qualities and then some. He or she will listen to your thoughts and preferences, help you come up with a ceremony that suits your individuality and tastes, and carry out the service in a professional way that's in keeping with the style and theme you want, whether that means traditional and conventional or creative and flamboyant.
There are many marriage celebrants in Melbourne, both male and female, and there are many points to consider when choosing one. For most people, whether the celebrant is male or female should not be among them. It's much more important to consider the celebrant's abilities than his or her gender, as well as your rapport with the celebrant, their availability, and their willingness to work with you to make your ceremony personal and meaningful.
I understand the sensitive issues that can crop up when planning any ceremony for a same-sex couple, and I'll work with you to create an environment that's safe and non-judgmental.
Bronte Price: Male Celebrant in Melbourne
Bronte Price of Gay Celebrant Melbourne is a male celebrant who strives to give every couple he works with the ceremony of their dreams. As a member of the LGBTI community himself, he can be trusted to create an environment that is non-judgmental, regardless of your gender, sexual orientation, personality, or any other factors that may make your family unique and non-conventional – and he also works with many families of the more traditional variety. His goal is equal rights and equal treatment for all people and giving all people the perfect ceremonies to suit their needs.
When you're choosing among marriage celebrants in Melbourne, know that Gay Celebrant Melbourne can accommodate you whether you are marrying, having a commitment ceremony, or whatever your reason is for celebrating or commemorating a significant life event.
For a no-cost, no-obligation consultation, call 0410 456 327 or fill out the contact form.
This error message is only visible to WordPress admins
Error: No feed found.
Please go to the Instagram Feed settings page to create a feed.