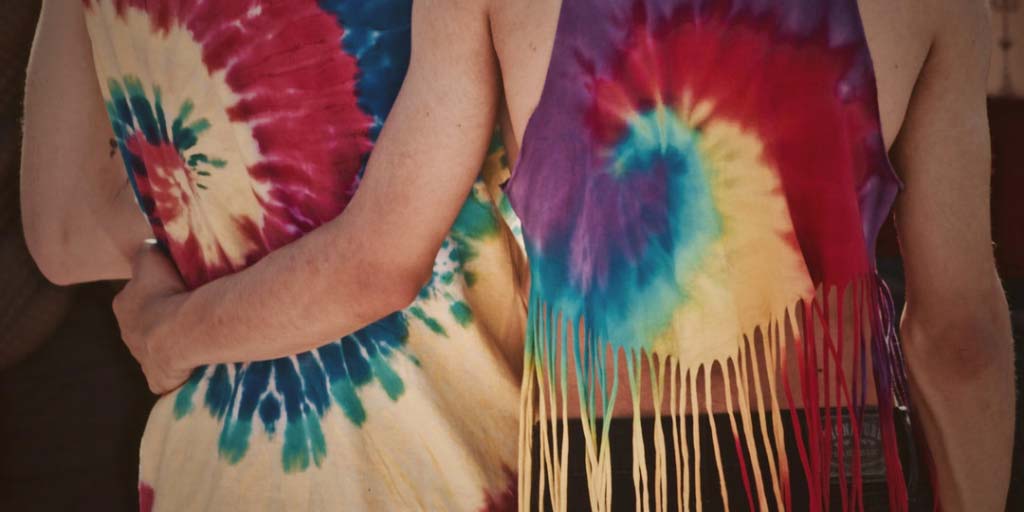 Commitment Ceremonies for Straight Couples? Here's Why Some Choose a Commitment Ceremony against the wedding ceremony and how Gay Celebrant Melbourne can help you get it done.
Commitment Ceremony vs Wedding Ceremony
The idea of a straight couple choosing a commitment ceremony in Melbourne is one that is likely to spark strong opinions – not always favourable. Some feel that straight couples choosing commitment ceremonies is a confusing notion, given that commitment ceremonies are often held by gay couples who want to marry, but find that a commitment ceremony is their only option. However, there are some reasons why couples – gay or straight – might choose to hold commitment ceremonies in Melbourne rather than tie the knot legally.
Some Non-Religious Couples View Marriage as a Religious Institution
For couples who don't practice any specific religion, yet see marriage as based in religion, a legal marriage ceremony might not make much sense. While some people choose marriage because their faith precludes a physical relationship without it, this is not an issue for non-religious couples. They want to solidify their commitment and celebrate it with a ceremony but see no reason to make it legal.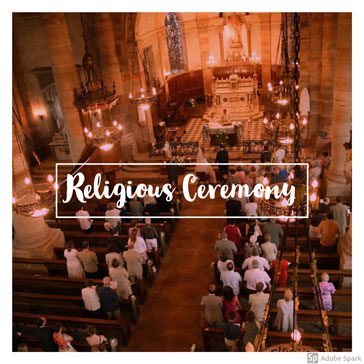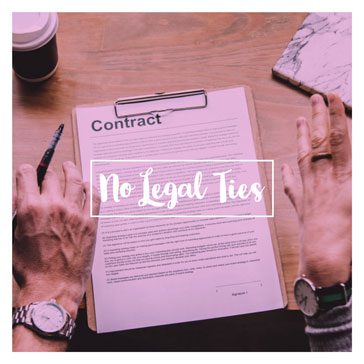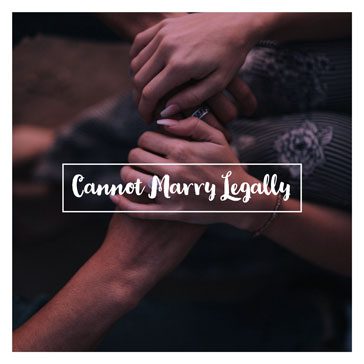 Some Couples Prefer to Avoid the Legal Ties of Marriage
Although there are certain legal benefits to being married, some couples nonetheless prefer to avoid the legal responsibilities of marriage. These couples don't want to share everything on paper (even if they share everything in practice). They simply want to spend their lives together in a committed relationship without contracts and government involvement. Commitment celebrants can help them celebrate their unique union in whatever way they choose.
It's Fun to Throw a Party and Celebrate Your Commitment!
There are numerous reasons why both heterosexual and homosexual people choose not to get married (some gay couples who aren't legally allowed to marry wouldn't opt to marry even if they could). For example, some individuals are disheartened by the divorce rate, and some just don't feel the need to obtain a certificate to prove that they're committed for life. For other straight couples, not getting married is a show of support for their gay friends who want to get married but can't.
For other straight couples, not getting married is a show of support for their gay friends who want to get married but can't.
However, that doesn't mean they don't want to celebrate their union with their friends and family. There are commitment celebrants in Melbourne who are happy to help any couple design the commitment ceremony of their dreams, and this day can be every bit as special as a wedding day. Whatever your reason is for not getting married, you can still enjoy a special day that commemorates and honours your commitment to each other – and will be lots of fun, too. Choose special clothes and decorations; plan the reception you've always wanted; come up with the perfect vows with the help of your commitment celebrant in Melbourne; go all out!
Find a Commitment Celebrant in Melbourne
Bronte Price of Gay Celebrant Melbourne has extensive experience working with many types of couples to help them create special, personal ceremonies, from commitment ceremonies and weddings to renewal of vows ceremonies, naming day ceremonies and funerals – and more. Call 0410 456 327, email hello@gaycelebrant.melbourne, or fill out this quick contact form for a free, no-obligation consultation.
This error message is only visible to WordPress admins
Error: No feed found.
Please go to the Instagram Feed settings page to create a feed.